---
Quick guide
Get help maneuvering some of the twists and turns along your Medicare journey.
You May Qualify for an Extension Signing Up for Your 2023 Medicare Plan
Due to recent hurricanes, Medicare has announced a special enrollment opportunity to give qualifying patients more time to make important decisions about their healthcare coverage options. This Special Enrollment Opportunity is for Medicare-eligible seniors living in any of the Florida counties declared a disaster area and is good news for qualifying patients who still haven't signed up for their 2023 Medicare plan.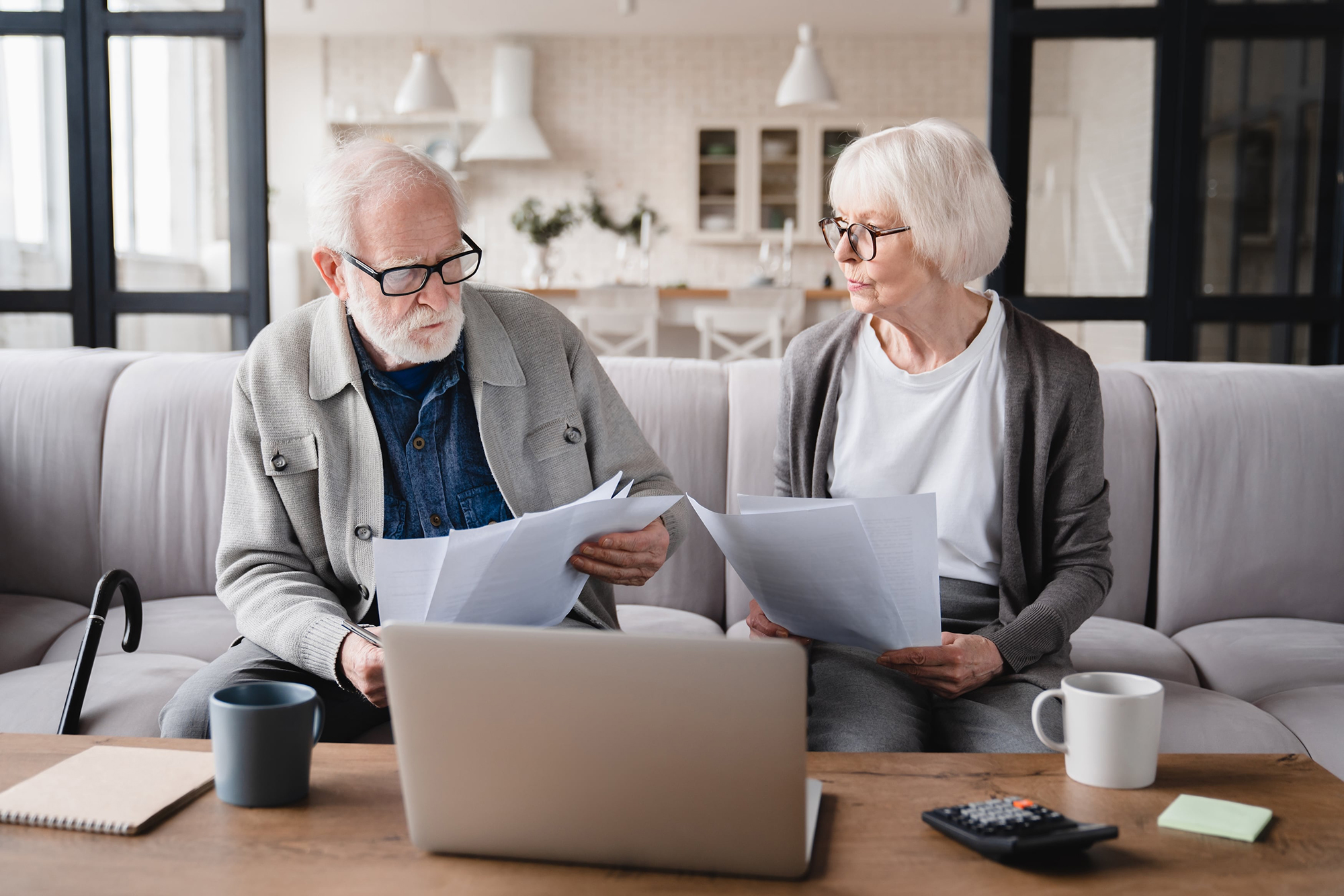 Newsletter
Sign up for our updates.
FAQs – the Medicare Basics
Becoming eligible for Medicare is a whole new world, with all new words! But have no fear. We help you learn the Medicare basics by clarifying unfamiliar terms and abbreviations.
Navigating your healthcare options means understanding the lingo and answering your most frequent questions.
Read on to learn the Medicare basics, including What's Open Enrollment, Medicare Part A, B, C, coinsurance, and so many more key terms.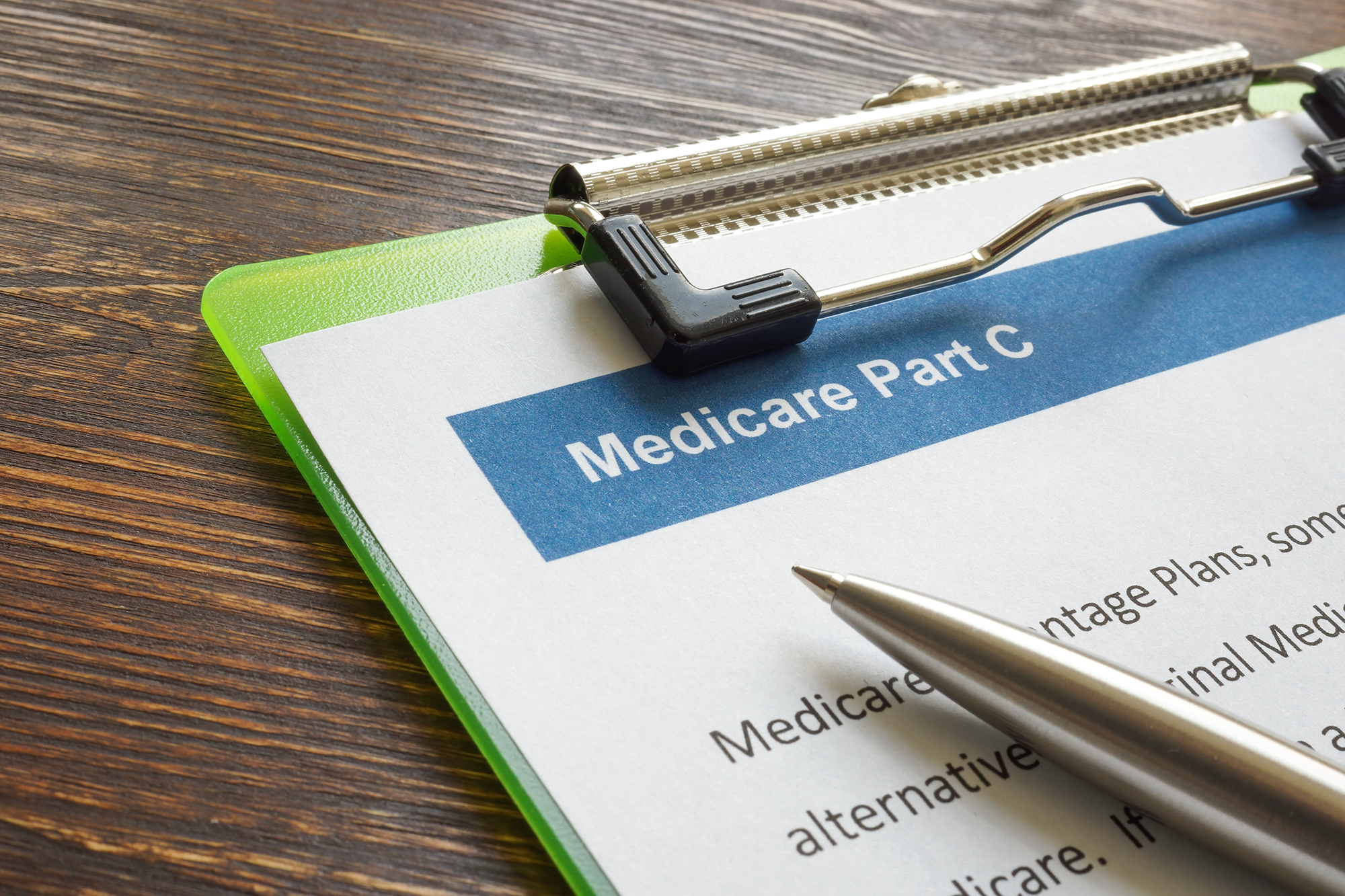 Medicare help
Request help with Medicare enrollment.
What's Medicare Advantage?
More than half of Floridians select Medicare Advantage as their coverage of choice. But what is it, and is it better than Original Medicare? Medicare Advantage, also called Medicare Part C, are all-in-one plans that bundle several types of coverage benefits.
With Medicare advantage plans, you get Medicare part A (the hospital coverage) and Medicare Part B (the medical coverage), along with any combination of extra benefits, like drug coverage, dental, dental, vision and hearing. Some plans even offer gym memberships, transportation and stipends.
Find out what it is and whether it's the best option for you.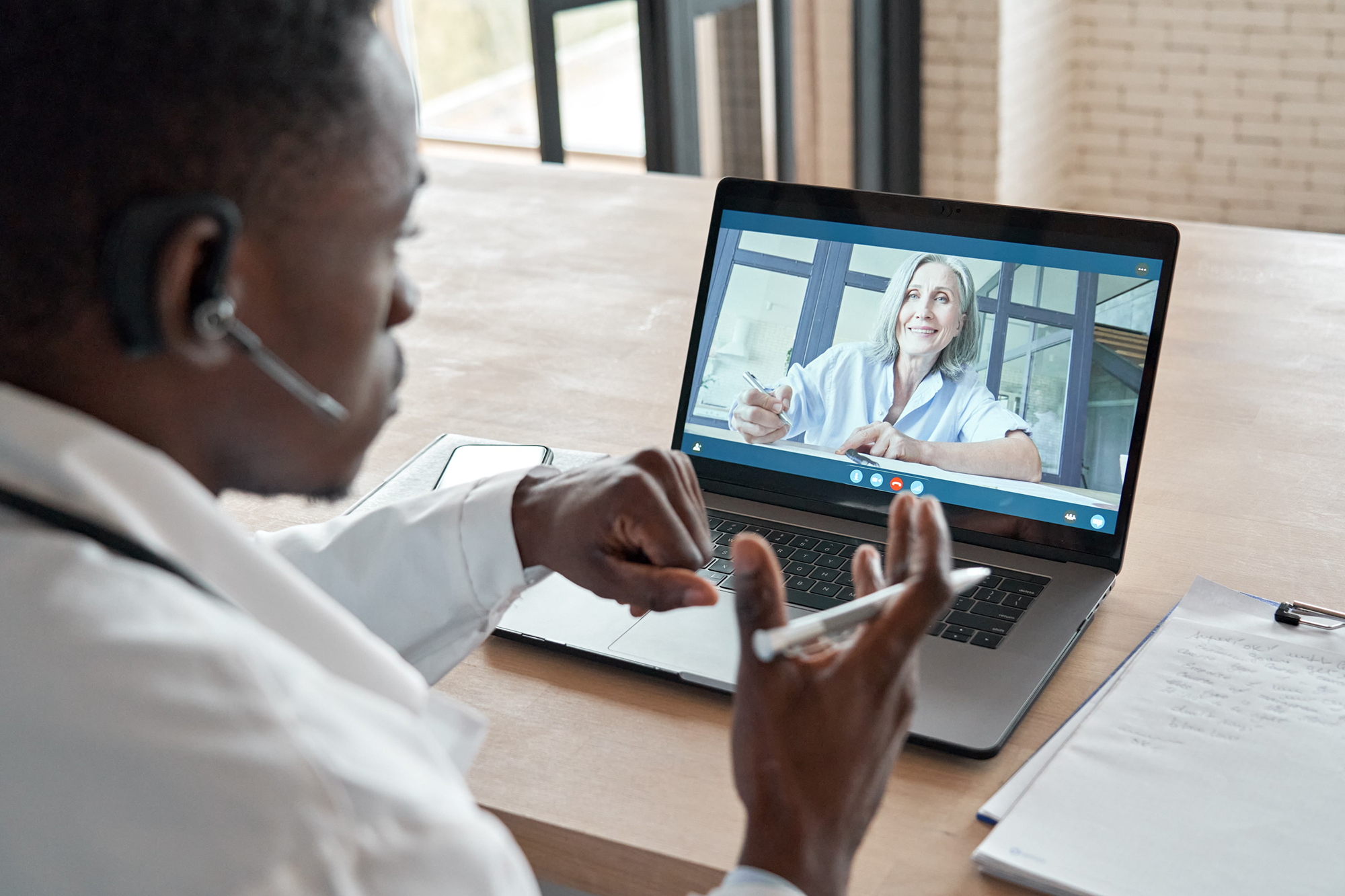 Ask a question
You don't see an answer to your Medicare question?
Got Lots of Questions? Attend a Medicare Meeting and Find Your Answers
We heard you – it's hard finding all the answers to your Medicare questions in one place. Attend one of our Medicare meetings, whether virtual or in person, led by our partners, the Medicare experts at HealthShare 360.
During this meeting, we'll cover how pharmacy benefits work under Medicare, additional benefits Medicare can cover you may not be aware of and how to find the best plan for you that includes your doctors and preferred hospital.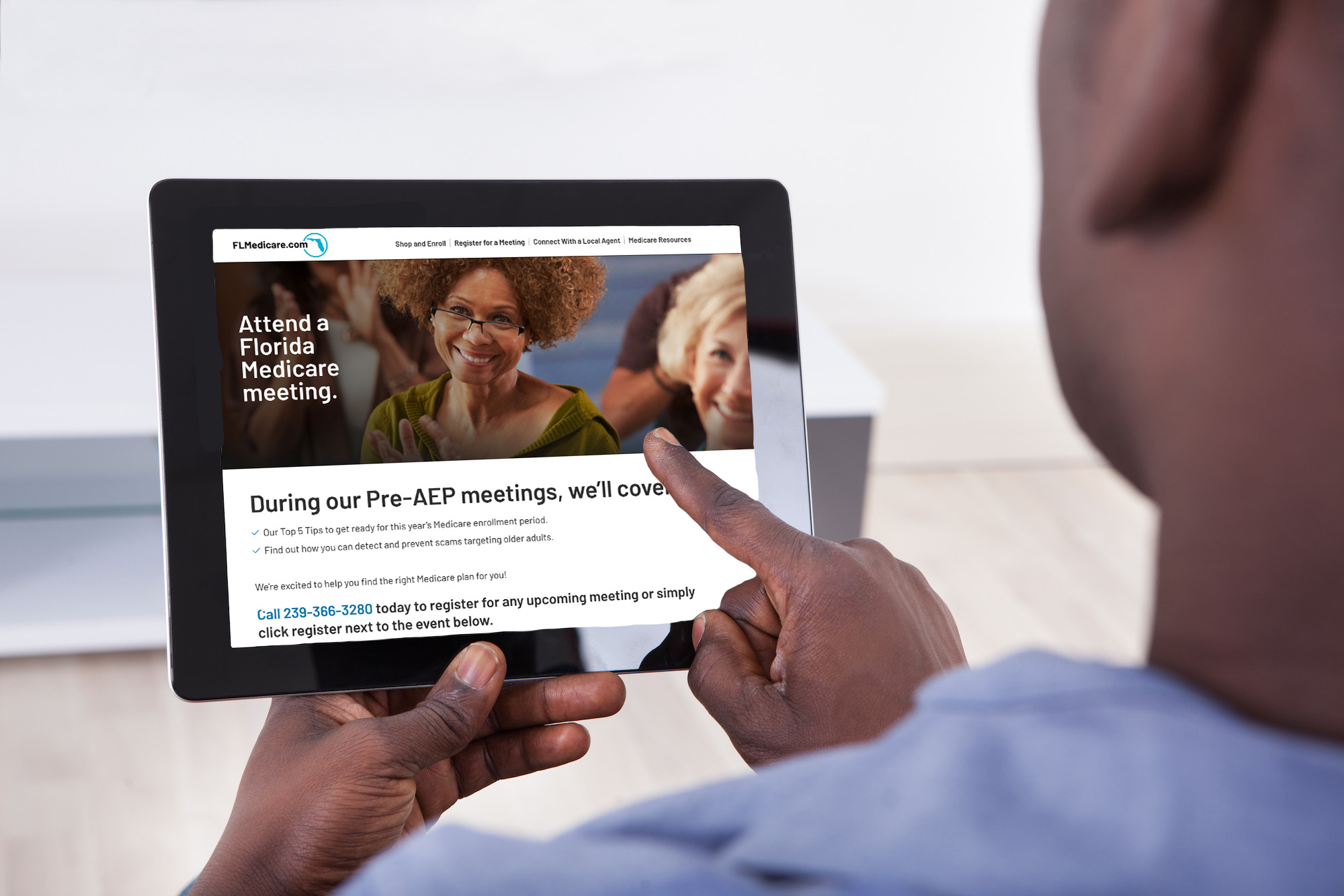 Need care now?
Make an appointment today with one of our many doctors ready to see you now.
Medicare's Medicare and You 2023 Handbook
Your online connection to the "Medicare & You" handbook. It includes everything you need to know about Medicare, whether it's when and how to sign up, an explanation of the different ways to get Medicare coverage, or what procedures and services are covered on what plan. You can find it in this 126-page handbook.
2023's book won't be released until the fall because benefits updates are debuted on October 1 for the following year, which means you only have two weeks to prepare before Open Enrollment starts on October 15.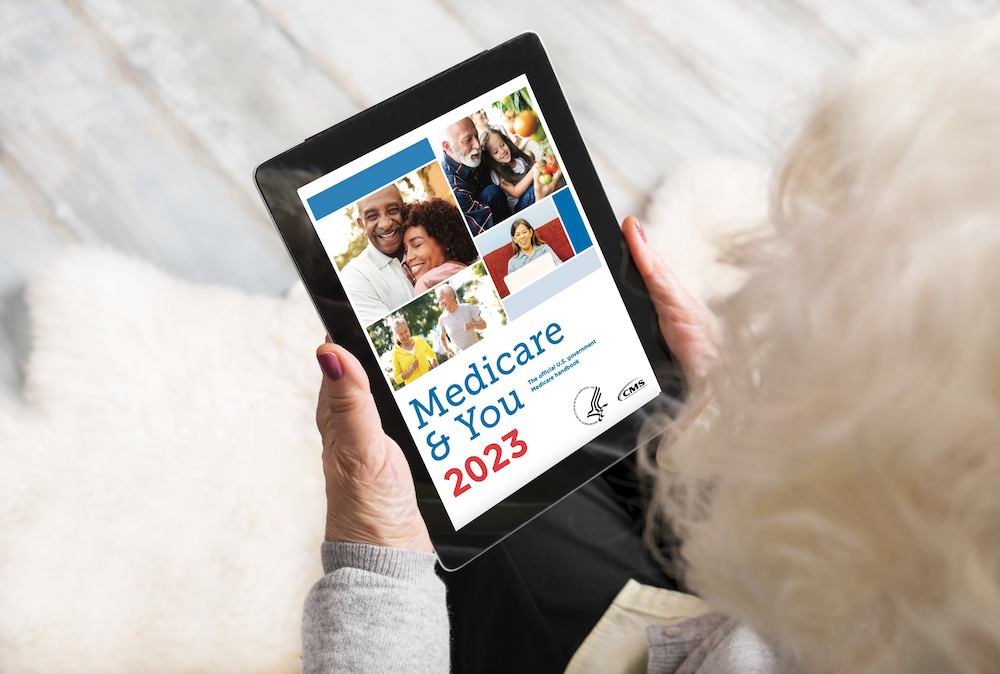 Latest news