My Medicare Journey: After the Storm
by Robert Van Winkle
Hurricane Ian barreled onto Southwest Florida's shores, and I watched with the rest of you as winds and storm surge pummeled our coast. I watched as a meteorologist, checking the reports and advisories during the days leading up to landfall. I also watched as a resident of Southwest Florida, prepping my home and crossing my fingers. Like many of you, my home and property took a beating, but I along with my friends and loved ones all survived the storm.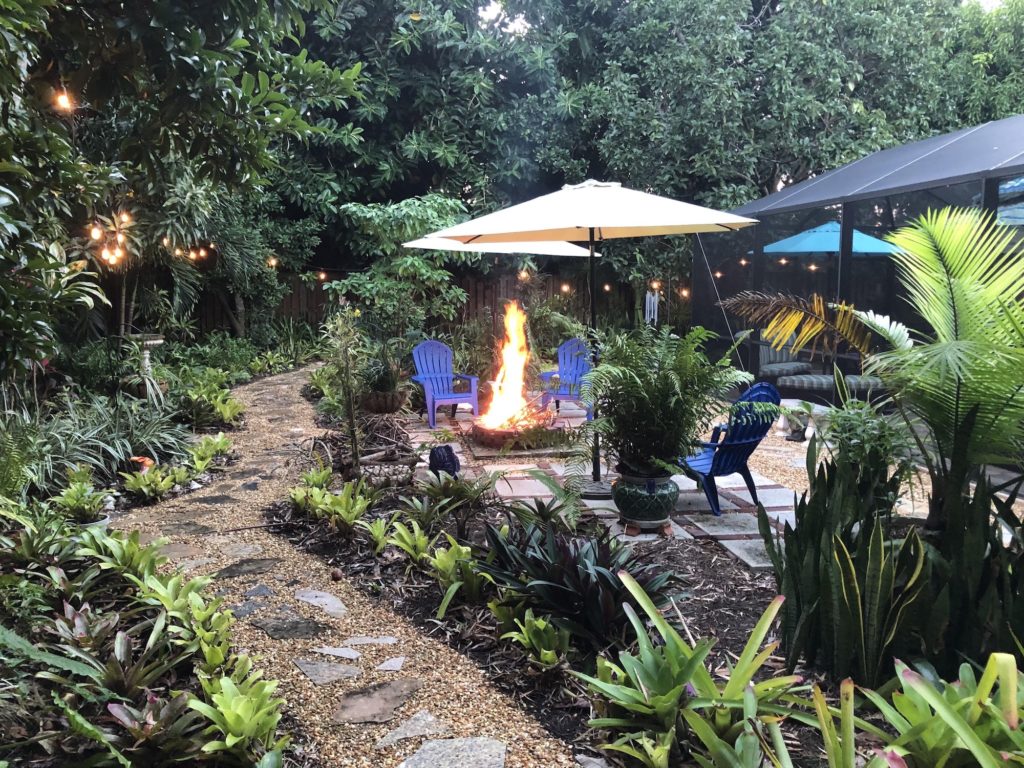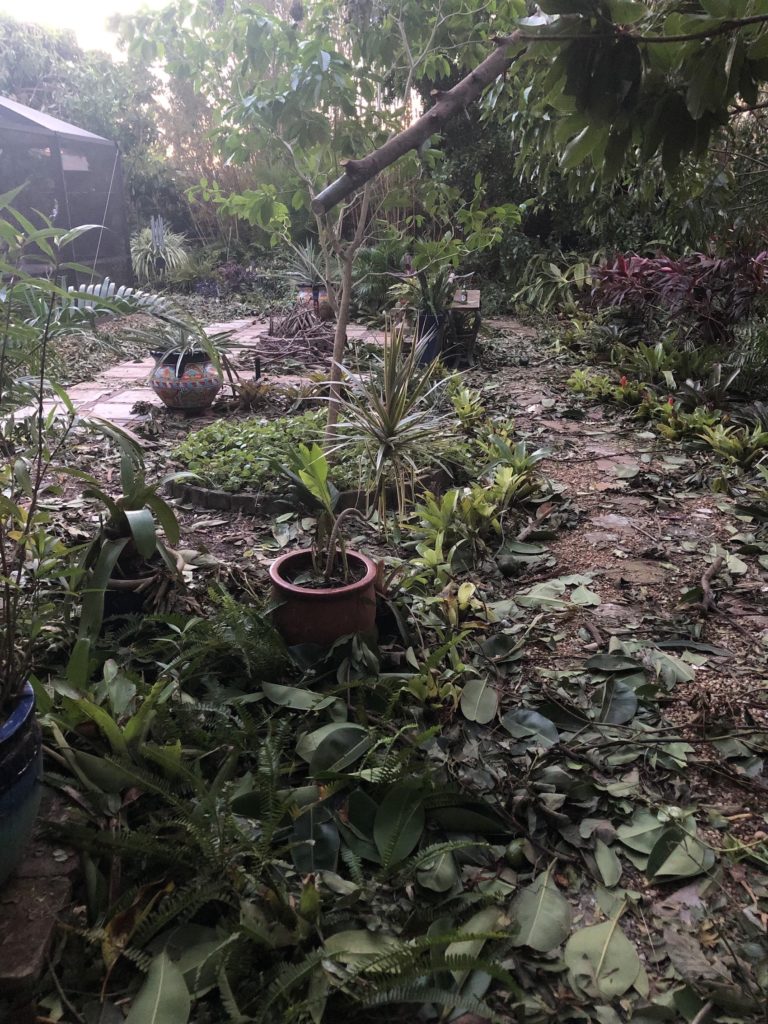 But sometimes I still feel a little "survivor's guilt" because so many people here lost, literally, everything. My heart breaks for those who are still picking up the pieces. As I rode out the storm in my house, I was terrified and exhausted by the end of the day. I will never forget how LONG the wind lasted - hour after hour - and how fast the water came up by the late afternoon. I live near the Caloosahatchee, more than 10 miles from Sanibel. Still, the storm surge made it to my front door! The next morning as my neighbors and I gathered in the street to compare storm stories we all agreed that we would NEVER do this again. Major Hurricane in the Gulf headed this way? Miami here I come!
The rebuilding has already begun, and I'm proud to see the many ways our community has come together in this time of need. We are Southwest Florida strong, and we will weather this storm together.
Make Your Health the Priority
So many of us have been impacted by this year's hurricanes, and if you're like me, your Medicare coverage was probably the last thing on your mind. I'm brand new to Medicare, and I didn't even realize there's only one time during the year you can review and make sure your Medicare coverage choices are still meeting your needs. It's called Medicare Open Enrollment (also called Annual Enrollment Period) and it started right after Hurricane Ian hit. As a Southwest Florida resident and a Millennium patient, I wanted to take this opportunity to share some valuable information Millennium's Chief Medical Officer has been sharing with patients and the public:
From Millennium Physician Group's Chief Medical Officer Alejandro Perez-Trepichio, MD:
Millions of Floridians have been affected by this year's storms and may have missed an important opportunity to make their health the priority by making changes to their Medicare coverage. The yearly Medicare Open Enrollment Period runs October 15 through December 7, but don't worry, Medicare has established a special enrollment opportunity to give eligible Florida residents more time to make some important decisions about their health insurance options.  
"Now, more than ever, it's extremely important to prioritize your healthcare," explains Dr. Perez-Trepichio. "When you're with your primary-care provider, this is the time together to achieve that objective. Let us help you achieve the best health possible."
It's been shown that life-threatening conditions and disease are greater in the weeks and months following a hurricane. And hurricanes are shown to cause and exacerbate multiple conditions. While most adverse health impacts peak within six months following hurricanes, chronic diseases, including cardiovascular disease, diabetes, and mental health issues have been shown to continue for years after a hurricane's impact.
"We know inadequate healthcare coverage results in postponement of appropriate healthcare needs," admits Dr. Perez-Trepichio. "This can delay diagnosis and worsen chronic health conditions, leading to poorer health outcomes and higher overall healthcare spending."
In fact, studies show those who are uninsured or underinsured are less likely to take advantage of preventive services and more likely to have poorer health outcomes. Open and Special Enrollment are the only times of year Medicare enrollees can make changes to their health and drug plans for the following year (with few exceptions). Decisions you make today about your healthcare and coverage can change the rest of your life.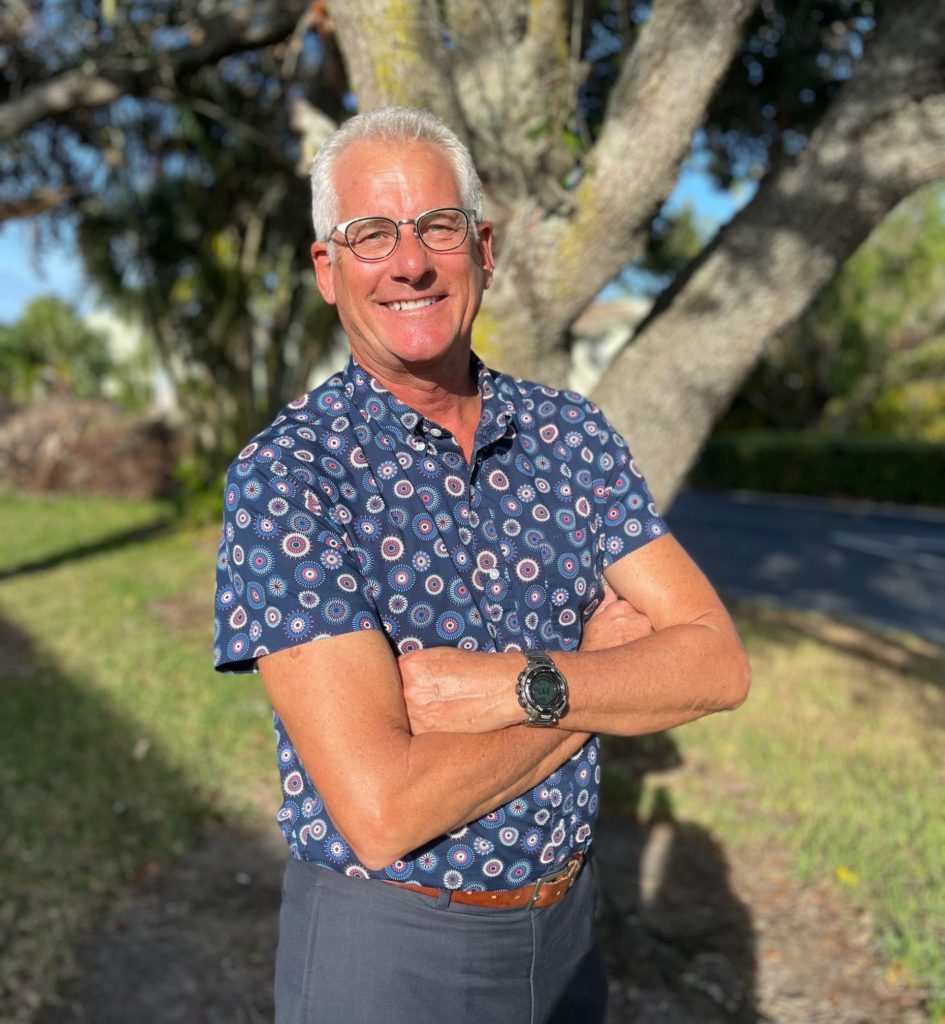 Robert Van Winkle lives in Southwest Florida and recently turned 65 and enrolled in Medicare. A Millennium VIP (Very Important Patient), people may recognize him from his 31 years on air with NBC affiliates before he "retired" in 2018 to spend time with his ailing mother. Not one to let retirement slow him down, he hosts Millennium's video health reports and recently joined the Southwest Florida Symphony as Community Ambassador. Born and raised in Arizona, Robert served in the United States Navy, spent a year as an exchange student in Germany, graduated with honors from the University of Arizona, and lived and worked in Charlottesville, Virginia, before arriving in Florida just 10 months before Hurricane Charley made landfall in 2004. On his days off, you'll find Robert tending his yard and garden - his own personal oasis - and enjoying biking and cruise ship travel whenever he can get away.