One Day, a Red, White, and Blue Card Landed in My Mailbox
by Robert Van Winkle
Whether you're aging into Medicare, or you've been covered for years, you have options when it comes to coverage, and the Medicare Open Enrollment Period (which runs from October 15 to December 7) is your opportunity to assess your healthcare needs for the coming year.
Learn what new plans have to offer, compare benefit options and enroll, so you can make sure you have the absolute best health coverage for you.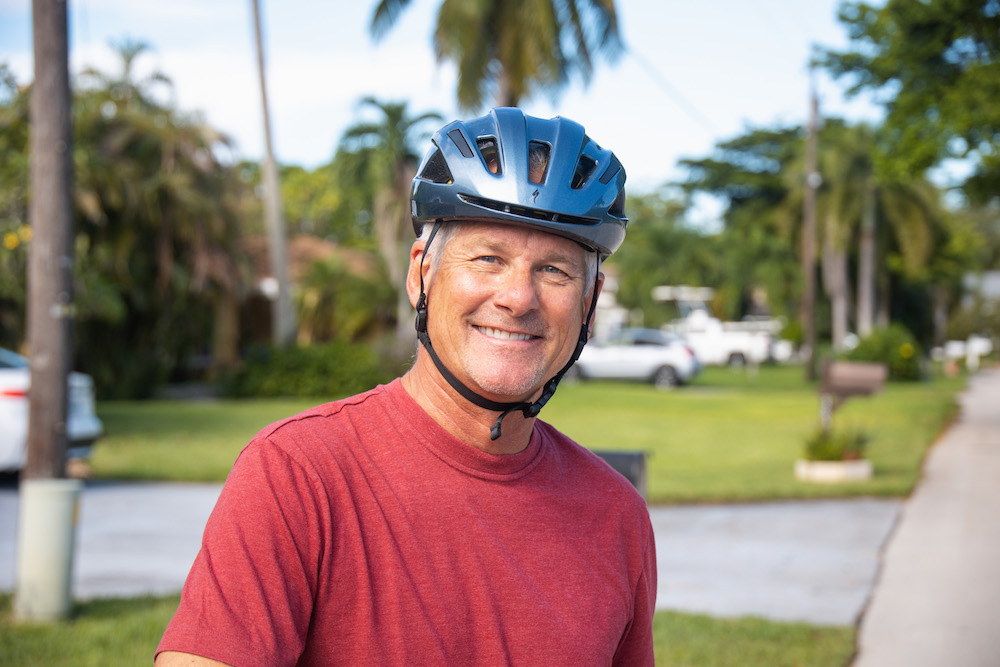 For half a second I honestly thought, "I'm not old enough for Medicare." But then I remembered I absolutely was. I may be 65, but official retirement is not on my horizon just yet.
A Little About Me
People may recognize me from my 31 years on air with NBC affiliates before I "retired" in 2018 to spend time with my ailing mother. I recently joined The Southwest Florida Symphony as Community Ambassador. I'll be collaborating with current and prospective community partners to strengthen and expand the symphony's presence throughout Southwest Florida. I'll also work with the School District of Lee County to offer educational fine arts appreciation programs to its students. And not too far from my TV roots, I also host weekly TV news health reports that air throughout Florida.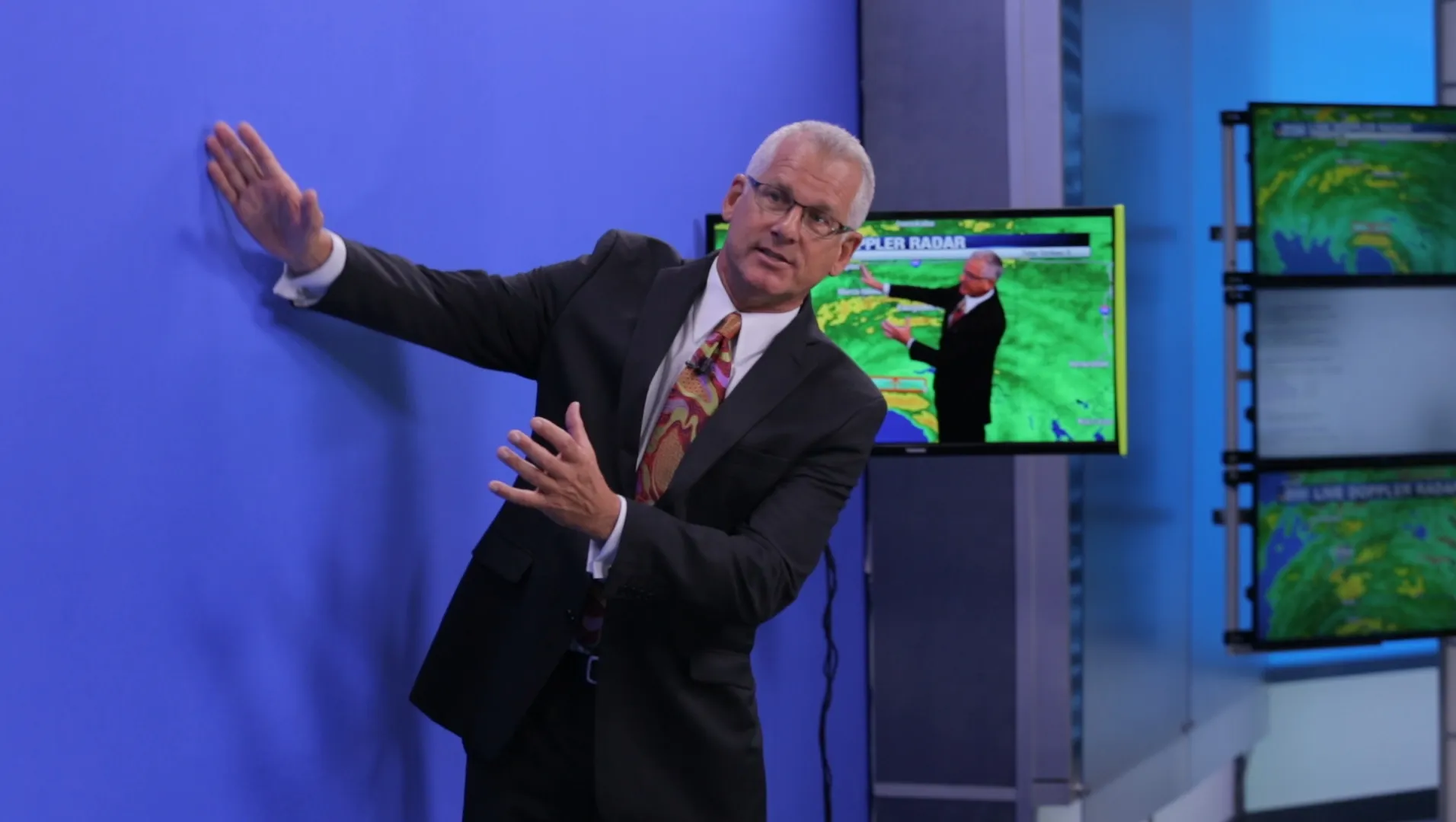 Born and raised in Arizona, I served in the United States Navy, spent a year as an exchange student in Germany, graduated with honors from the University of Arizona, and lived and worked in Charlottesville, Virginia, before arriving in Florida just 10 months before Hurricane Charley made landfall in 2004. On my days off, you'll find me tending my yard and garden - my own personal oasis - and I also enjoy biking, shelling on Sanibel, and cruise ship travel whenever I can get away.
Medicare Journey - My First Steps
A Baby Boomer, I consider myself healthy with no chronic conditions or serious health issues, just the typical aches and pains of growing older we're all familiar with as we ease into our golden years. I've had health coverage through the VA, but am ashamed to admit I never really established with a primary-care provider. I've been pretty good about keeping up with my preventive screenings, but I'm guilty of really only going to the doctor when I'm sick.
Receiving that Medicare card in the mail really got me thinking that I could be a little more proactive about my own health. Let's face it, we're not getting any younger, right? So I started with some research and man, there's a ton of information out there about Medicare and a lot of it was really confusing. Just the terminology alone was enough to make my head spin! Who knew a donut hole was so much more than a morning treat? I was lucky enough to have a trusted friend who had been through this last year and he put me in touch with a great insurance agent who specializes in Medicare plans. He really helped me out with all the questions I had and assured me I wasn't alone. All of the information that was coming to me in the mail was too much! Being able to talk to someone face to face was the way to go for me. My insurance agent
helped me select a great supplement plan to get started and it was comforting to know that I can always change it next year when the Open Enrollment Period comes around again.
Taking Charge of My Healthcare
After checking all the options, we identified the best coverage for me, and then the ball was in my court. When I enrolled in Medicare, as I mentioned, I didn't have a primary-care doctor. So Medicare randomly picked one near me. Like I assume most of you, I'd rather choose my own doctor, so I asked around, got some recommendations, and made my first appointment with my new primary-care provider. We've scheduled my Welcome to Medicare visit (which will also be my new patient visit). Right now, I'm feeling pretty in charge of my own health, and I'm looking forward to having a primary-care doctor who I know will be in charge of keeping me as healthy as possible and will be coordinating my care.
Next Steps
I'll be keeping you all posted as I, like many of you, am embarking on my Medicare journey. I've seen it reported that every day, more than 10,000 Baby Boomers turn 65 and become eligible for Medicare. That's a lot of Boomers! So clearly, we aren't alone in this journey.